Hardrace is an online retailer that leads in the supply of chassis, steering, and alignment parts. It is the largest hard race warehouse in Europe. They give the best customer service, and a highly experienced sales team handles all your inquiries meticulously with support from competent engineers.
They are leaders in innovating and supplying high-quality performance components for race cars and other high-performance vehicles on the streets or any armored vehicles. The warehouse will offer you several high-quality parts for your car.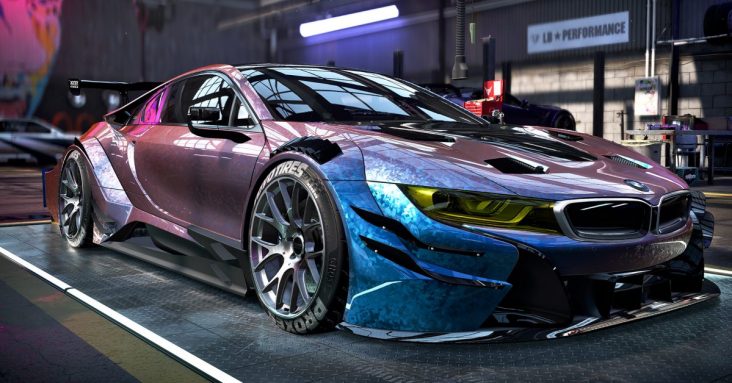 Acquire sway bars for your vehicle.
The hardrace sway bars are designed to offer balance and enhance comfortable driving. They provide better traction while driving in any situation, and they also upgrade the suspension system. Hardrace manufactures the sway bar using the latest technology to suit your vehicle. They relentlessly work to ensure the design, material, and production process makes durable, stiffer, and resilient sway bars that will serve you diligently. Combining the sway bar and hardrace stabilize bushings, the links offer you the control you need while driving your vehicle. The hardrace sway bars are thicker but light in weight since they boast a hollow design.
Acquiring suspension bushings from Hardrace
The product is available in various types, including hardened rubber bushings, pillow ball bushings, and reinforced stabilizer bushings. The parts are some of the most vital features of a vehicle. They offer smooth driving, taking your driving experience a notch higher. Thus, they are essential since they enhance the stability while driving, the ride quality, grip traction, the lifetime of the tires, and the brakes' efficient performance. Once the bushings on your vehicle are worn out, the car becomes unpredictable and can be unsafe. Still, you need not worry about that since hardrace Europe has got you covered by manufacturing and distributing high-quality spare parts.
Reinforced engine mounts
The engine mounts are essential parts that hold the engine on the chassis and mute the vibrations and any sound from repercussions of the other details of the vehicle. Hardrace reinforced engine mounts offer great strength, unlike the OE rubber mounts. You will instantly experience the power feedback for the engine acceleration. The engine mounts are available in two types: the drift series and the street series. A street series is an advanced form of the OE, while the racing series offers a high level of control over the engine movement while driving under extreme conditions.
The bottom line
Your search for high-quality chassis, steering, and alignment parts will no longer be a hassle if you decide to settle on hardrace online retailers since all your needs will be handled. You can navigate their website and pick the parts that suit your vehicle best.